Secret Sparks
Locals' destination marketing campaign
The Challenge
The City of Sparks, Nevada approached us about developing a campaign to drive local residents to the city from surrounding areas. With many small businesses negatively impacted by the COVID-19 pandemic, the campaign was designed to support local businesses by shining a light on the unique city that sits in Reno's shadow – literally and figuratively.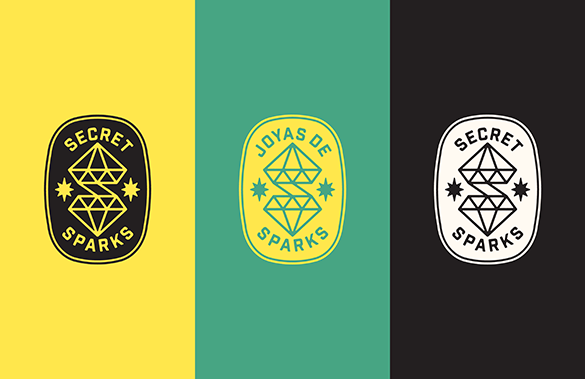 Discovering hidden gems
The Secret Sparks campaign was born, luring locals in Reno, Carson, and Fernley to Sparks, Nevada to enjoy food, drink, nightlife, and other entertainment experiences. The campaign promised visitors new finds, old favorites, and exclusive deals close to home.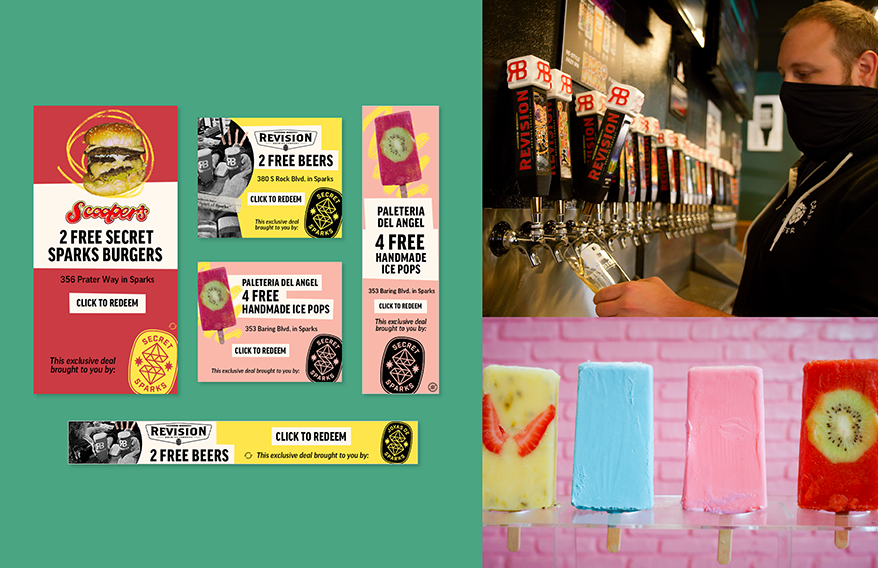 The secret's out
Using a combination of emails, digital ads, public relations and influencer marketing, the campaign drove folks to a Secret Sparks website where they could uncover all the secret finds in this rail city, including exclusive deals, unique itineraries and stories about Sparks businesses.
5,089,759 impressions through ads, earned media coverage, influencer campaign and owned media
108 Sparks businesses highlighted
Influencer posts and user-generated content reached 38,000 users via social media
Direct economic value – $7,920 ($5 per promotion redemption)
Potential economic value – $9,638 per month, $578,290 over 5 years