We're virtual. But real.
(Because we like paradoxes.)
You know what happens when you don't have to invest in walls, roofs, floors or any other limit-imposing aspect of a physical office?
You get to invest instead in creativity: talent and technology that together, kick some serious ad/PR/marketing/communication booty.
Welcome to our 'virtual' reality. Come meet the players.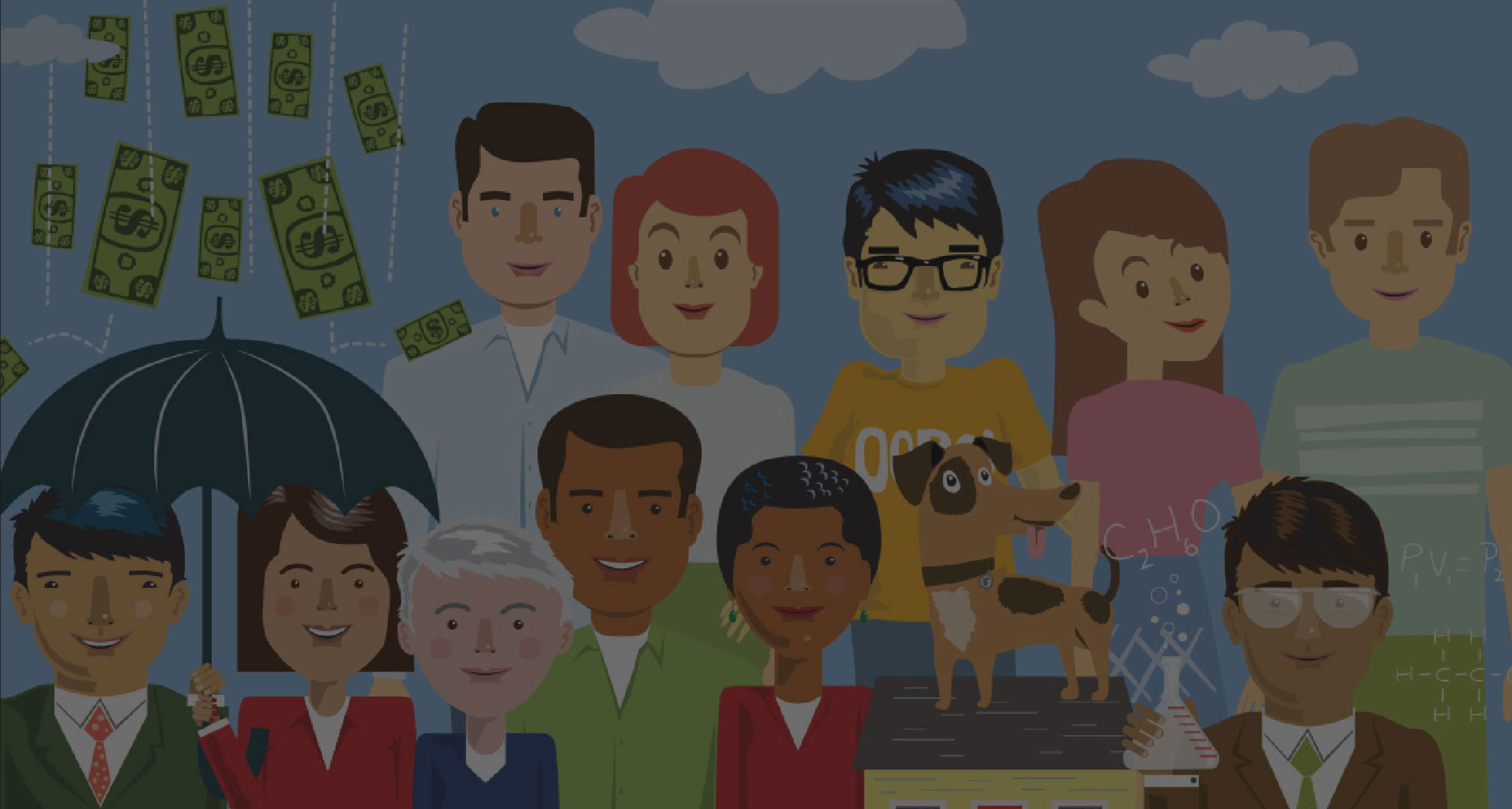 Our mission:
Work smart. Play nice.
Do good. And whatnot.