When you do something well, you end up doing it more often for more clients. We can immerse ourselves in any challenge and deliver effective marketing solutions, but we're particularly adept and experienced in the below areas.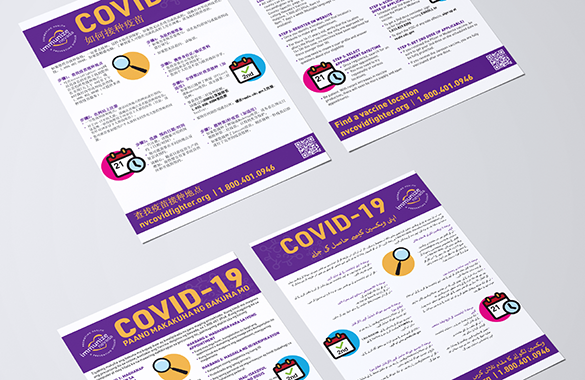 ADA Compliance
With a roster of public health, education and government clients, we recognized the importance of developing our ADA compliance chops. Armed with this capability, we're now able to help all our clients serve a broader audience more effectively and inclusively.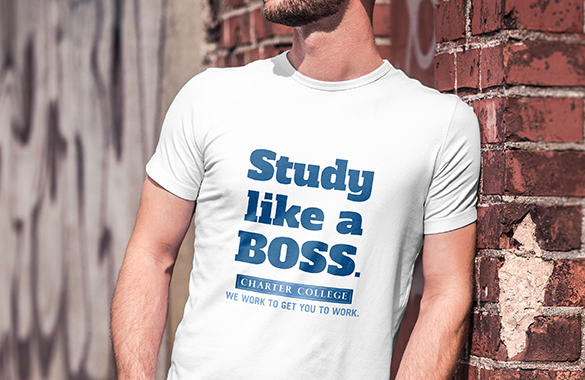 Education
From apprenticeships to bachelor's degrees, education changes lives. As education marketers, our job is to connect the promise offered by education with those who can most benefit from it.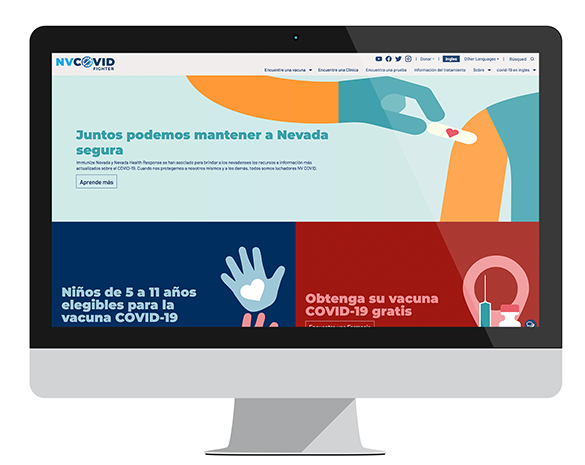 Diversity, Equity & Inclusion
Estipona Group is at the forefront of discussion about the role DEI should play in marketing communications in our community. We help clients navigate inclusive communication and their intended and unintended consequences.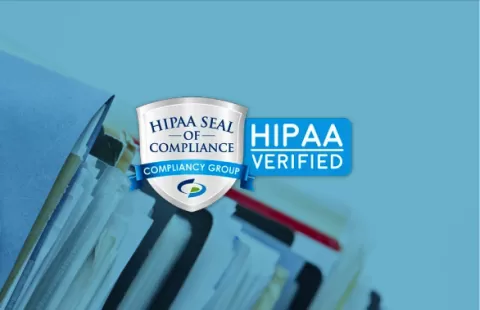 HIPAA-Compliant Marketing
Earning federal HIPAA compliance status offers our healthcare clients and their customers assurance that their sensitive information is safe and protected. If you communicate in the healthcare space, make sure your healthcare marketing vendors have the systems and structures in place to ensure the safety of your patient data.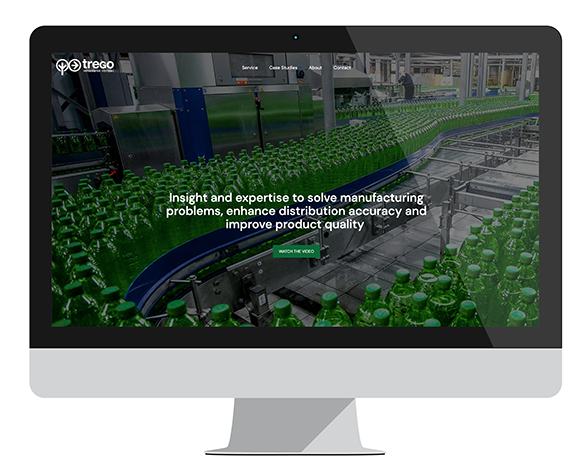 Manufacturing
As manufacturers have gone high tech, so has the need to evolve their marketing. From product naming and branding to search engine optimization and digital strategy, we help manufacturers move their communications forward.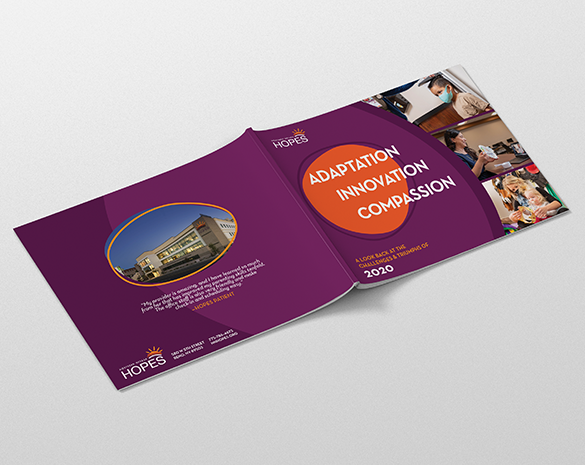 Public Health
From Nevada's immunization authority to community health centers, Estipona Group has been serving public health clients, and supporting the health of fellow Nevadans, throughout its three-decade existence.