Vax Nevada Days
Do good. Win big. Incentivizing COVID-19 vaccination
The Challenge
A year into the COVID-19 pandemic, Nevada Governor Steve Sisolak presented his vision for a statewide promotional campaign encouraging vaccination dubbed Vax Nevada Days. Immunize Nevada was tasked with making that vision a reality — in a very compressed time frame (from concept to first drawing in 6 weeks). As Immunize Nevada's marketing partner, developing and promoting the eight-week promotion became Estipona Group's task.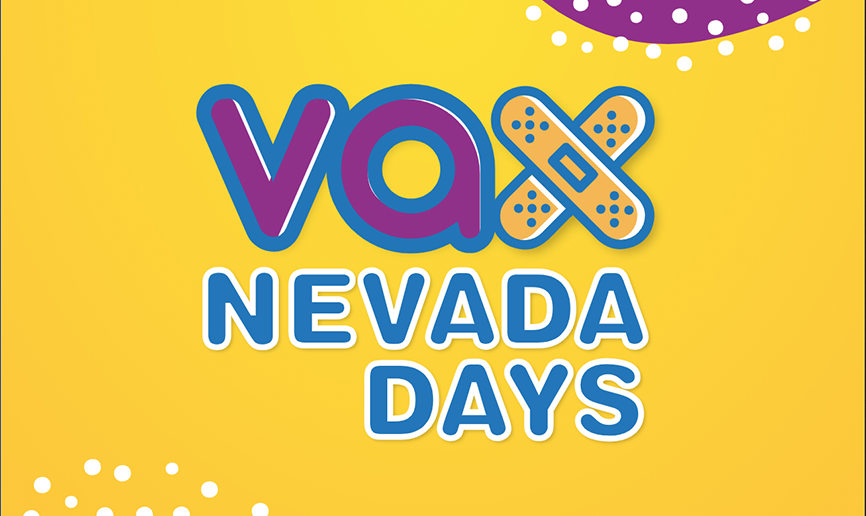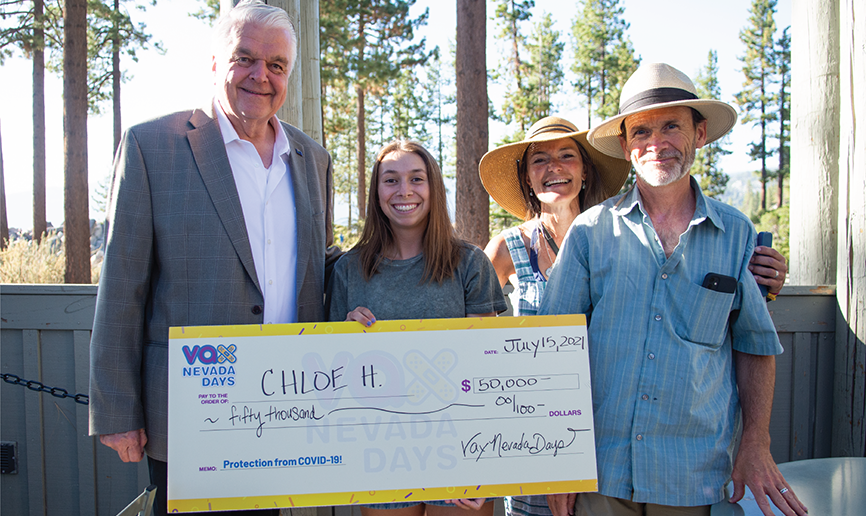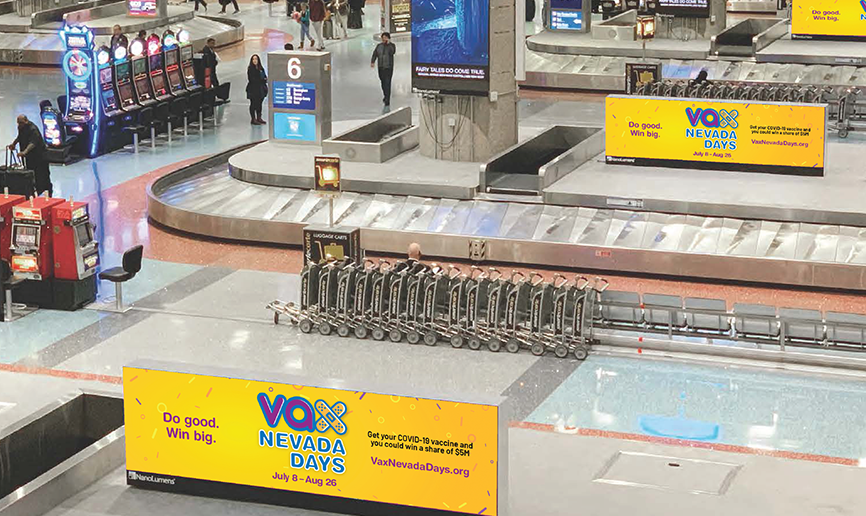 What we did:
While the Governor's office worked closely with the Nevada Gaming Control Board, International Gaming Technology, the Treasurer's Office and the Nevada System of Higher Education on promotion logistics, Estipona Group was also deep in the weeds. How the promotion was executed was as important as how the public perceived it, so we had to stress credibility, equity and access from the start.
We developed all marketing communications for the promotion — logo, website, outdoor, TV, radio, print, social media, digital ads.
To generate awareness, excitement and participation throughout the eight-week promotion, Estipona Group created high energy, weekly press events surrounding the winner announcements and generated ongoing media coverage with winner stories.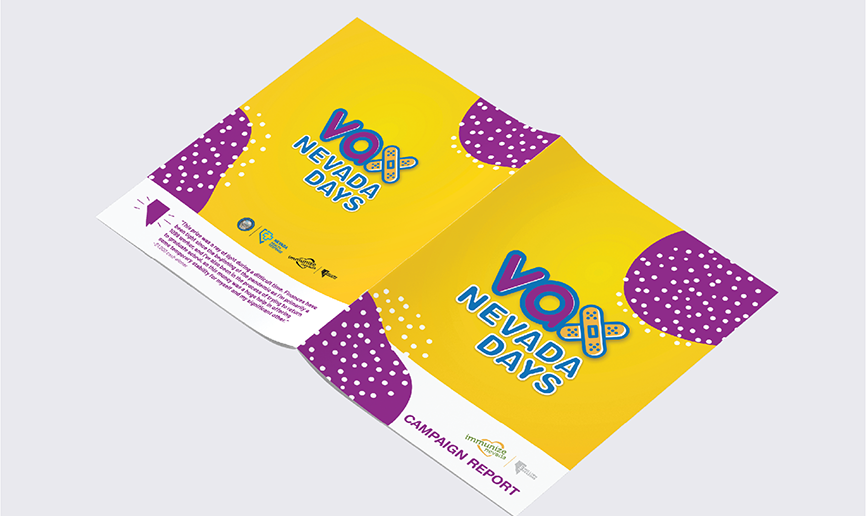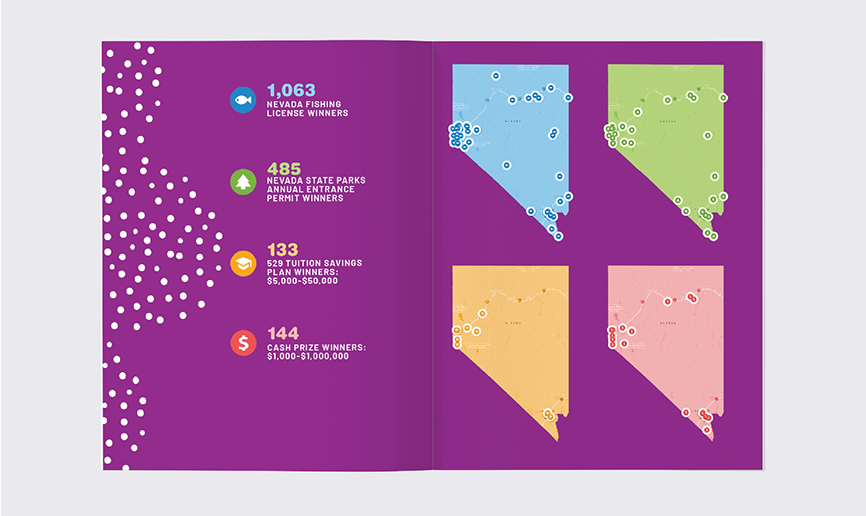 440,988 COVID-19 vaccine doses administered in the eight-week promotion period.
Successful collaboration with two dozen partners in government and private business
Gave away $5 million in cash and prizes to 2,000 vaccinated Nevadans (which is actually harder than you might think), including:

1,063 Nevada fishing licenses
485 Nevada State Parks annual entrance permits
133 529 tuition savings plans valued at $5,000-$50,000
144 cash prizes from $1,000-$250,000
$ 1,000,000 grand prize

Generated 108 press stories in print, online and broadcast media
Generated over 6.7 million impressions and 241,00 sessions on vaxnevadadays.org