DOWNLOAD YOUR FREE ADA PRINCIPLES FOR ACCESSIBLE DESIGN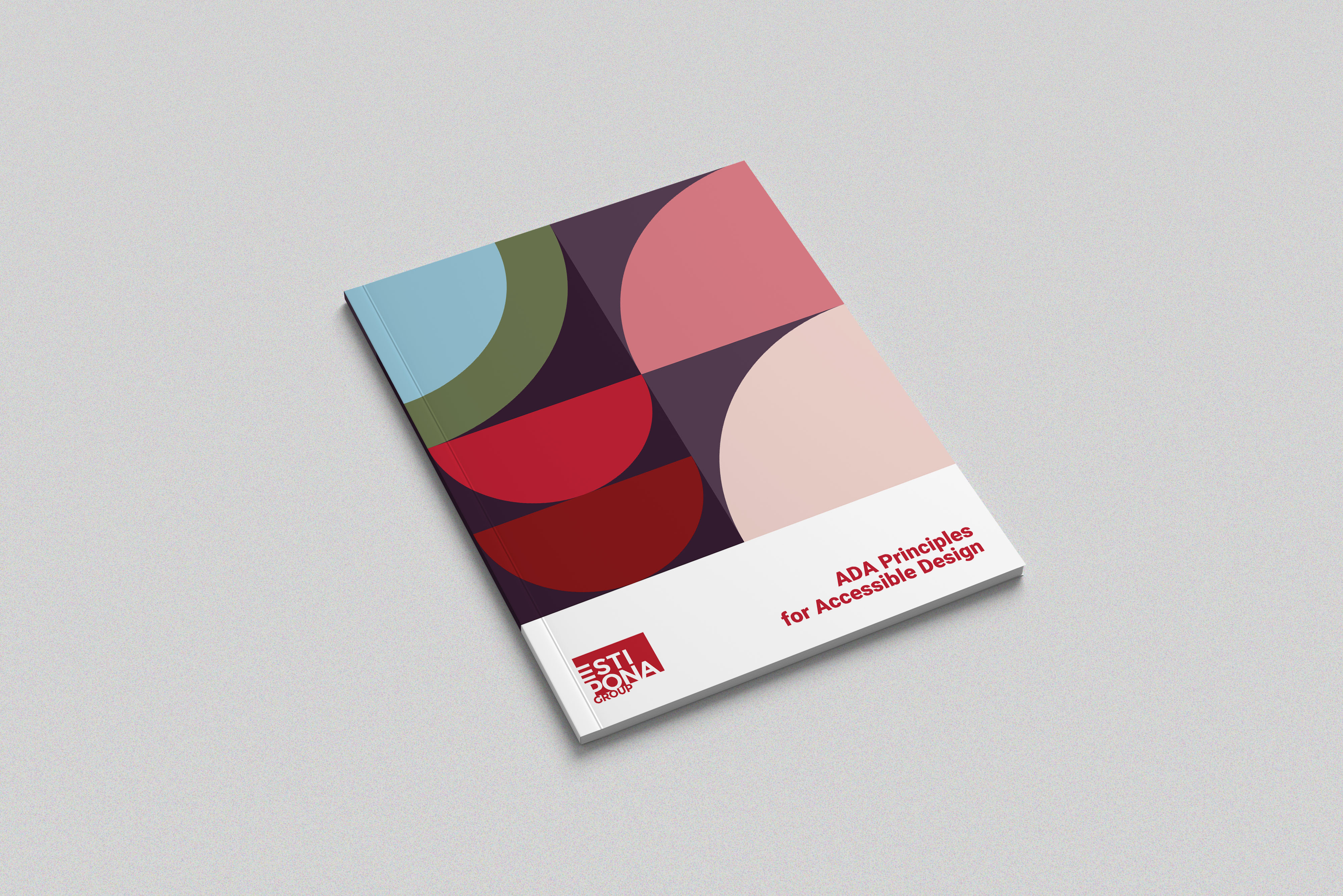 What is Accessibility in Graphic Design?
Accessible graphic design considers the needs of a variety of users and removes barriers to access and understanding. It requires us to consider things like color contrast, type size and paper sheen (e.g. ixnay on glossy paper). When a communication piece is accessible to more viewers, it's more inclusive and, in our opinion, it's simply better design.