4 Tips to Game the New Facebook Algorithm as Told Through Gifs
4 Tips to Game the New Facebook Algorithm as Told Through Gifs
#NewYearNewMe didn't just apply to our fellow humans this year, it also hit our favorite social media platforms big time. New algorithms. New restrictions. New features. Basically, new everything. The leader of the revamp pack was Facebook. Starting at the end of 2017 and charging into 2018, the social platform made some major changes that have already made a huge impact in the social media community.
In other words, you're probably feeling like this dude: Supremely frustrated.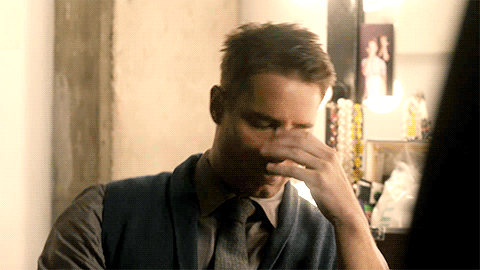 We can thank #FakeNews for most of these changes, as much of the algorithm reset is about resisting this nefarious content. But while that may be the target, legit content creators and verified sources are taking a hit as well.
But fear not. As very real, very non-fake-news content creators ourselves, we've done some digging to help work around these new rules.
And we thought we'd spend some time highlighting what we uncovered in a 2-part series — namely, we'll be addressing methods for gaining more Facebook engagement for your business page in Part 1, and Part 2 will specifically cover link embedding: how it's changed and what you need to know going forward to avoid errors.
And bonus: Each part will be interspersed with gifs. Because cats and stuff.
So let's begin by talking about the changes to engagement on Facebook.
While many businesses feel like increasing their Facebook advertising budgets is the only way to counter the hit to engagement based on Facebook's algorithm change, we'd like to suggest other techniques that may prove just as (or even more) valuable:
Tip 1: Teach Followers How to Tweak Their Preferences
AKA You can lead a horse to water, but you can't make it view your content. Facebook's algorithm is making it increasingly difficult for users to find our content, right? So we as brands need to teach them how they can find us in their newsfeed. Enter "See First." Share a post, infographic, video or whatever else you'd like teaching your followers how to customize their notification settings to always see your content first. This allows them to never miss a beat and helps your content gain more engagement. Win-win!
Tip 2: Improve the Quality of Your Content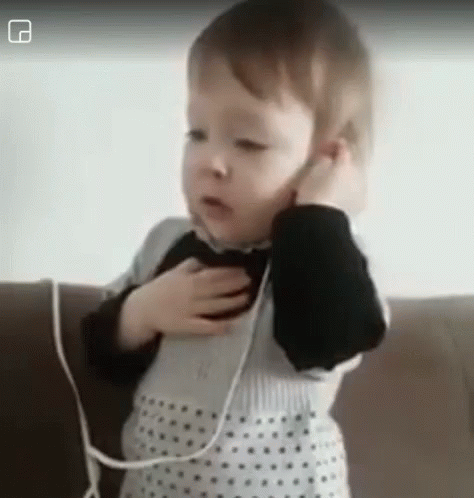 AKA Conversation is king. The most important tip to getting your followers to engage with your content is to give them a reason to engage. Craft content that they want to respond to. Ask questions, encourage them to share their personal stories (who doesn't love talking about themselves?) and engage back! We all hate when people "ghost" us, so don't do it to your followers. Respond to their engagement, and your followers will keep driving genuine conversation online and ultimately offline.
Tip 3: Avoid engagement baiting at all costs
AKA Chumming will only result in disaster. Facebook is cracking down on "engagement baiting" – specifically asking your followers to like, comment and share your content. While this may seem like an obvious way to get responses from your followers, it can actually come off as needy and sales-y. Instead, follow Tip 2 and create content that inspires your followers to share. Learn what they enjoy seeing — beautiful photos, funny videos, or educational articles, for example — and go from there. Focus more on giving your followers what they want instead of asking them to just give you what you want. Seriously, nobody likes a Pushy Patty.
Tip 4: Don't Be Afraid to Create Video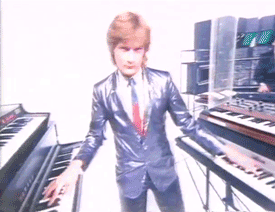 AKA Video killed the radio star, but it's saving FB fans. We'll scream it till we're blue in the face: Don't forget about video! Thumb-stopping, emotion-stirring, visually appealing videos are ruling — and will continue to rule — Facebook. Facebook gets more than 8 billion average video views daily. We'll say that again: 8 billion with a "b" as in "booyah." It's clear that video, no matter how short and simple, is dominating the platform. It's okay if video intimidates you. Your first video post doesn't have to be a feature film; start small. Shoot a quick Facebook Live on your iPhone to get started, and watch the views roll in. Remember to include easy-watching tools like captions and a clear thumbnail to keep your followers interested.
Even though these changes present new challenges for agencies and businesses on Facebook, they will push content creators to work harder and flex their creative muscles to get their content out there. The goal is to drive brands to think outside the box to reach users – it's more than just your advertising budget! Updates and changes are always happening in the social media world, so stay on your toes and keep finding the most creative way to stay ahead of the game. 
So channel your inner Leslie Knope and show Facebook who's boss!  
Wiser words were never said, friends.
You might also like these stories: