Challenge/Situation Analysis
We were charged with creating a brand for an innovative tile product — one that doesn't make use of traditional tile composition — marketed to audiences in the construction, interior design and renovation business.
This high-tech, easy-to-use and cost-effective material faces fierce competition among construction audiences against industry standards like ceramic, marble, slate and granite.

Approach 
The client came to us with an innovative new product and a name – Versi-Tile. Unfortunately, the name proved to be in use by another company, so we started by renaming the product.
For our audience of contractors, we didn't want to get overly clever or vague. We wanted the target to identify the product as a viable tile alternative, but also establish the brand as upscale and modern.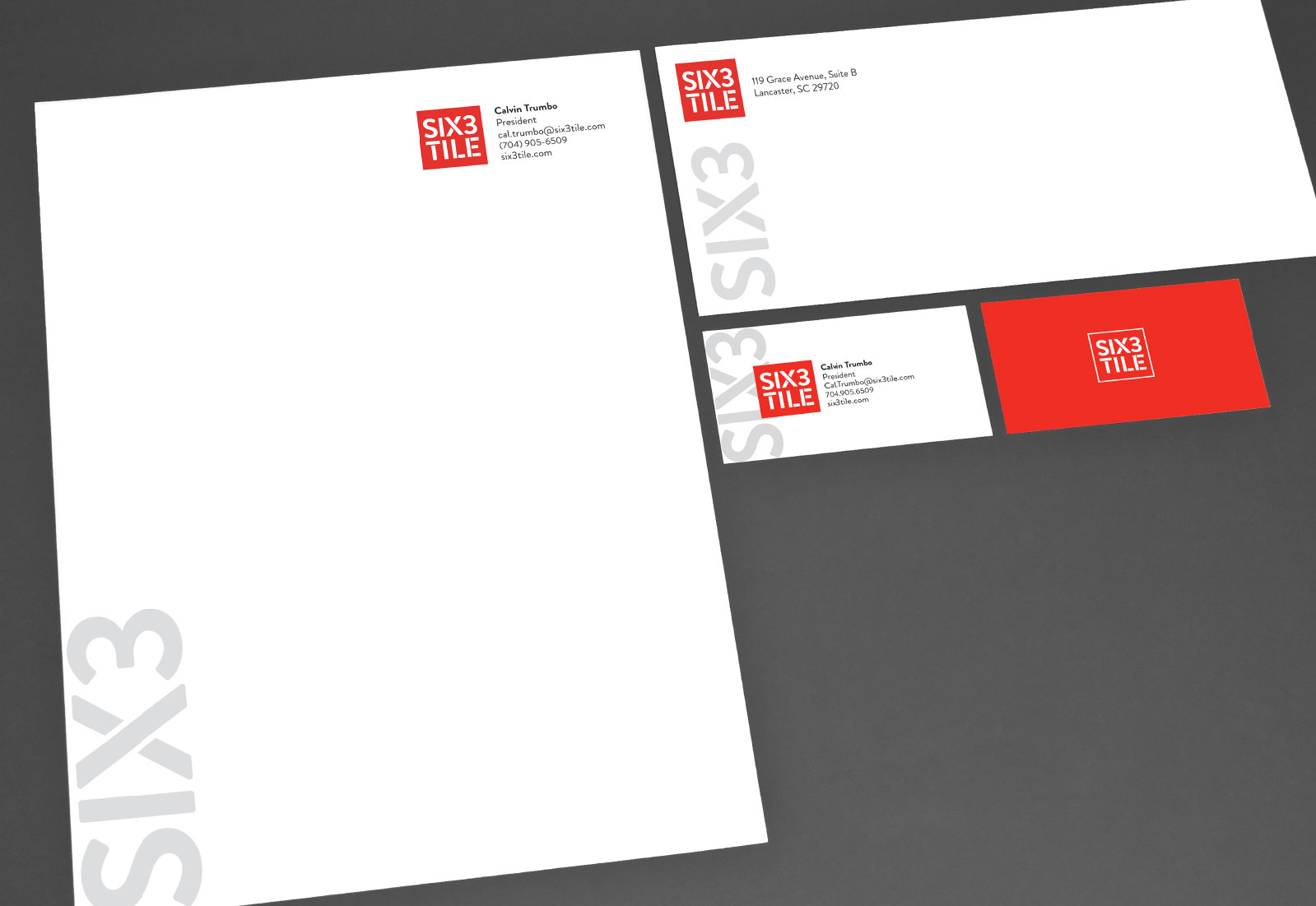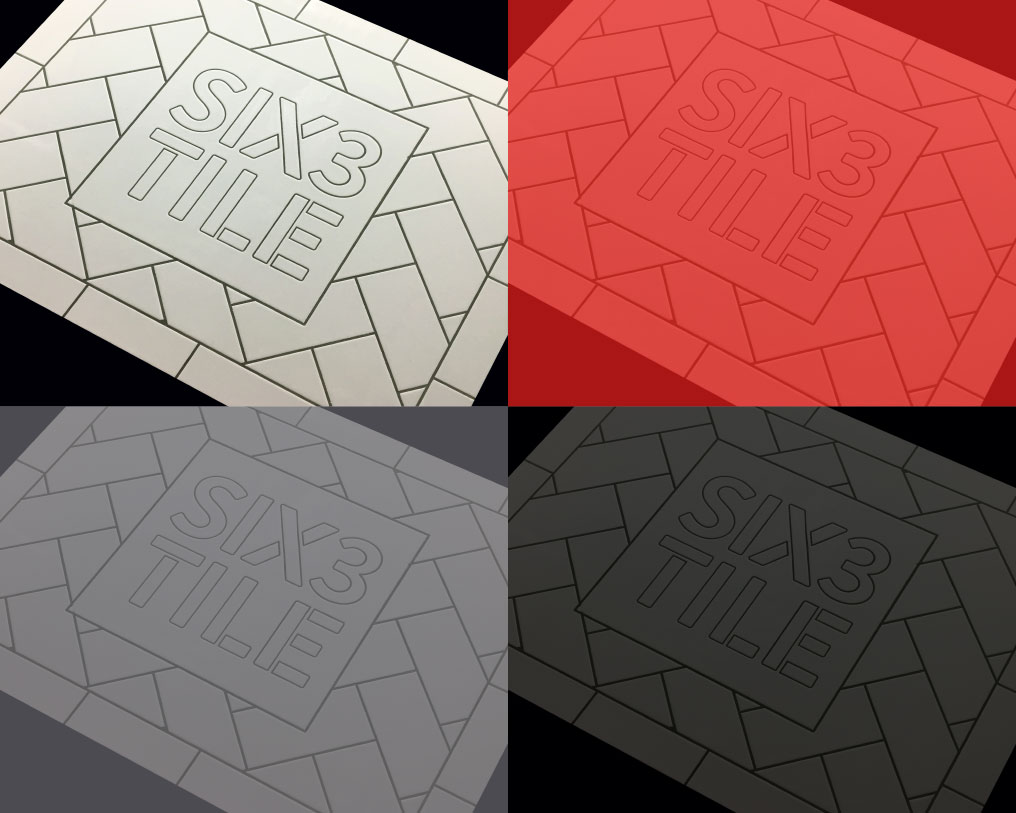 Tactics
Name — This tile alternative mimics the look and feel of traditional subway tile with a streamlined installation process. Traditional subway tile measures six inches by three inches. This unique product is a three-in-one, combining backboard, tile and setting mortar. And the entire installation process can be done in six easy steps: assemble tools, measure, cut, glue, grout and clean. The name Six3 Tile was born.

Logo — The logo design needed to reflect the aesthetic quality of the tile product itself — modern, high-tech, attractive. Because the target audience is primarily the construction industry, we also needed the logo to feel well-made, sturdy and substantial.

Website — With Six3 Tile, the proof is in the product — as in, how does it look and feel in place? And the best way to communicate that on a website is through imagery. The website is essentially an elaborate photo gallery showcasing the product to potential customers and dealers, as well as a how-to guide with video and print resources for construction crews.