While They Don't Profit, Our Community Does.
While They Don't Profit, Our Community Does.
Estipona Group's nonprofit roster includes many community standouts
Estipona Group has had the honor of partnering with a wide variety of nonprofits over the years. From increasing vaccination rates and clearing the air of secondhand smoke to protecting wild lands and working to ease the burden of cancer, our nonprofit clients are doing amazing things for our community.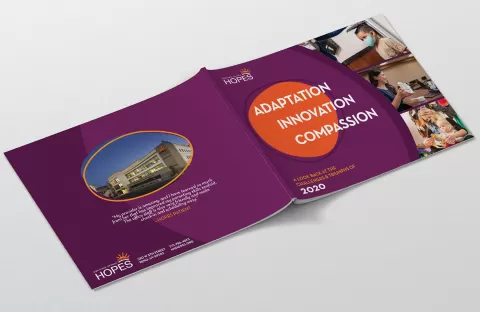 Here are some nonprofits we've worked with in 2022:
Advocates to End Domestic Violence
Community Foundation of Northern Nevada
Friends of the Black Rock
Hope Means Nevada
Immunize Nevada
Nevada Cancer Coalition
Nevada Health Centers
Nevada Interscholastic Athletic Association
Nevada Land Trust
Northern Nevada Center for Independent Living
Northern Nevada HOPES
Rebuilding Together Northern Nevada
Reno-Sparks Indian Colony
Truckee Meadows Tomorrow
Western Folklife Center
Whether you're a nonprofit organization looking to build your donor base or a for profit company looking to build your brand, Estipona Group invests in every partnership with equal passion and dedication. See what we can do for your business.
You might also like these stories: