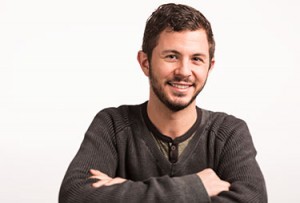 Lucas Pakele has joined the Estipona Group as the PR/social media coordinator. In this position, he is responsible for tracking strategic communications and social media trends and working to make them relevant for his clients.
"A people person and natural collaborator, Lucas is an excellent addition to our team," said Estipona Group President Edward Estipona. "He is intelligent, enthusiastic and dedicated to helping our clients grow and succeed."
Before joining the Estipona Group, Pakele worked on several marketing and outreach projects, including a non-profit fundraiser, a political campaign and a new book launch.
He is a graduate of the University of Nevada, Reno Reynolds School of Journalism and a global ambassador for the Algeria Youth Leadership Project.
For more than 23 years, the Estipona Group Advertising and Public Relations team has been providing marketing communications that capture attention, engage audiences and deliver results to local, regional and national clients based throughout the United States. For more information, visit www.estiponagroup.com.