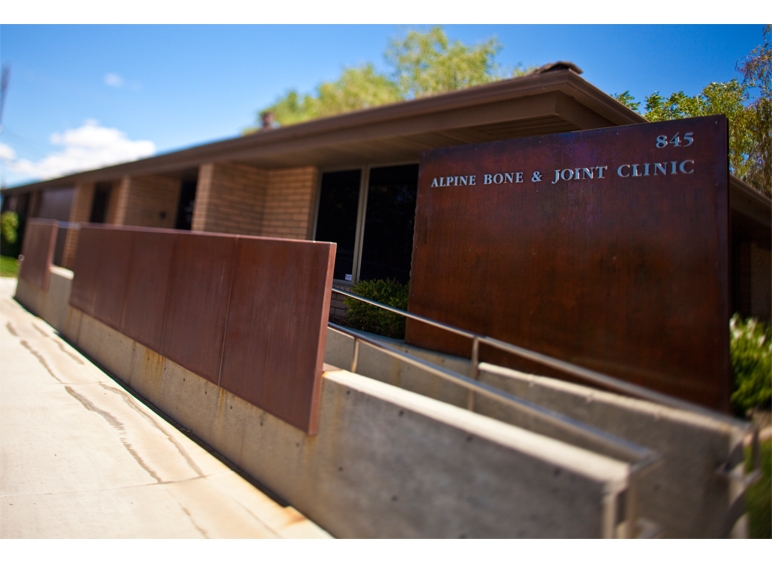 Reno, NV – Alpine Bone & Joint, an orthopedic practice located in Reno, Nevada, has chosen Estipona Group Advertising and Public Relations to provide marketing services.
Alpine Bone & Joint has been treating patients throughout northern Nevada since 1964, however the practice has never implemented a formal marketing program. Estipona Group will be developing a brand strategy for the practice and executing a complete marketing program. Marketing materials to be developed initially include a logo, website, corporate identity package, signage, and other collateral materials.
Since 1993, Estipona Group has been providing a full complement of marketing services to the healthcare industry, arts community, government/non-profits, tourism, real estate, education and a host of other sectors. The agency is based in Reno, Nevada, and serves clients throughout the Western United States.