Making marketing more diverse, equitable and inclusive
Diversity, Equity and Inclusion (DEI) has been a hot-button issue in recent years, particularly for corporate culture and HR departments related to hiring practices, advancement opportunities, and company culture. For Estipona Group, DEI marketing informs how we approach all our work. We actually take it a step further and lean into DEIA (Diversity, Equity, Inclusion and Accessibility), as we believe accessibility must be part of any discussion of inclusion. It is a conscious decision we've made to approach marketing with a broadly inclusive lens and to offer that insight and awareness to our clients.
Ensuring fair access
Diversity equity, inclusion and accessibility in marketing is not just about showing different races in ad imagery, it's about ensuring fair access to marketing communications for all people who are being targeted. This requires considering different education levels, disabilities, age, sexual and gender orientations, technology access, geographical location and housing status. A DEIA approach means transcreating in other languages instead of simply translating, and taking into account regional and cultural language differences.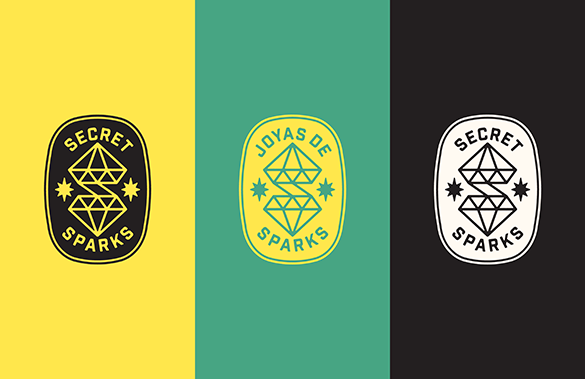 Partnering for the common good
We work with partners to localize messaging and communication delivery to ensure that the target audience not only gets the message but is receptive to it. DEIA is about meeting the audience where they are instead of expecting them to come to you.