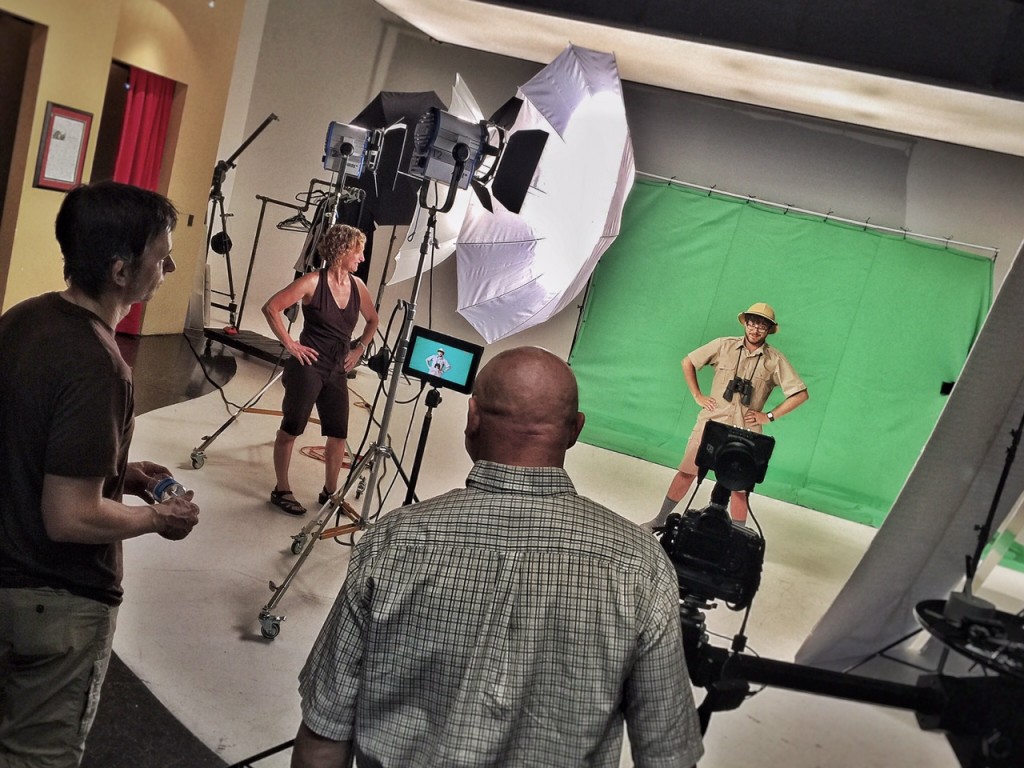 At Estipona Group, we are lucky to have a client that not only produces TV regularly, but gives us a lot of creative freedom in the process.
The client — Prospect Education — operates 15 Charter College campuses and an online program. Our charge for Summer 2017 was to develop a campaign that explores the process a potential student goes through when they decide to enroll in school and embark on a new career.
Our first challenge was simply getting the attention of our Millennial target, whose eyes are glued to their devices and spend many hours each day watching internet videos. Beyond asking nicely, "Please, target audience, look at our commercial in between your regular programming," we set out to entertain.
Our solution: The "In The Wild" campaign
This video-focused campaign pays homage to science and nature documentaries — and one crocodile hunter in particular. Our on-screen narrator is an eager scientific observer who has chosen our potential students as the subject of his study. His over-the-top style is in direct contrast to the mundane, day-in-the life scenes he is observing as these young people consider their lot in life and ultimately choose a new path.
Shooting this campaign was a hoot.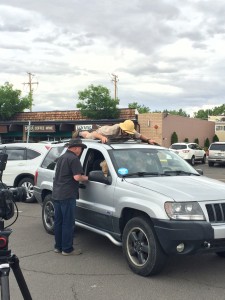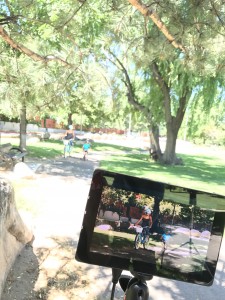 It was five full shoot days stretched over a month, shot mostly around Reno with one day in Vancouver, Washington, on campus. We cast non-actors for the leads, because we wanted believable/authentic characters — and they were mostly doing everyday tasks that didn't require stunt doubles.
Our narrator — with his Australian accent and general excitability — was a professional actor and dialect coach who was willing and able to, among other things, 1) be a non-threatening stalker, 2) climb a tree, 3) ride on the roof of a moving vehicle, 4) wedge himself into a grocery store shelf and 5) act wearing glasses that made him blind because we liked how they looked.
We hope this campaign can engage our target with these silly, over-the-top executions long enough to communicate the idea of a personal evolution. Enrolling in college and starting a new career is transformative, and these schools provide an opportunity to make that change.
The campaign launched July 17, 2017, with the first of four commercials entitled "Evolving." Catch it and the rest of the campaign on our YouTube channel.