Estipona Group Named Finalist for Governor's Points of Light Award
Estipona Group Named Finalist for Governor's Points of Light Award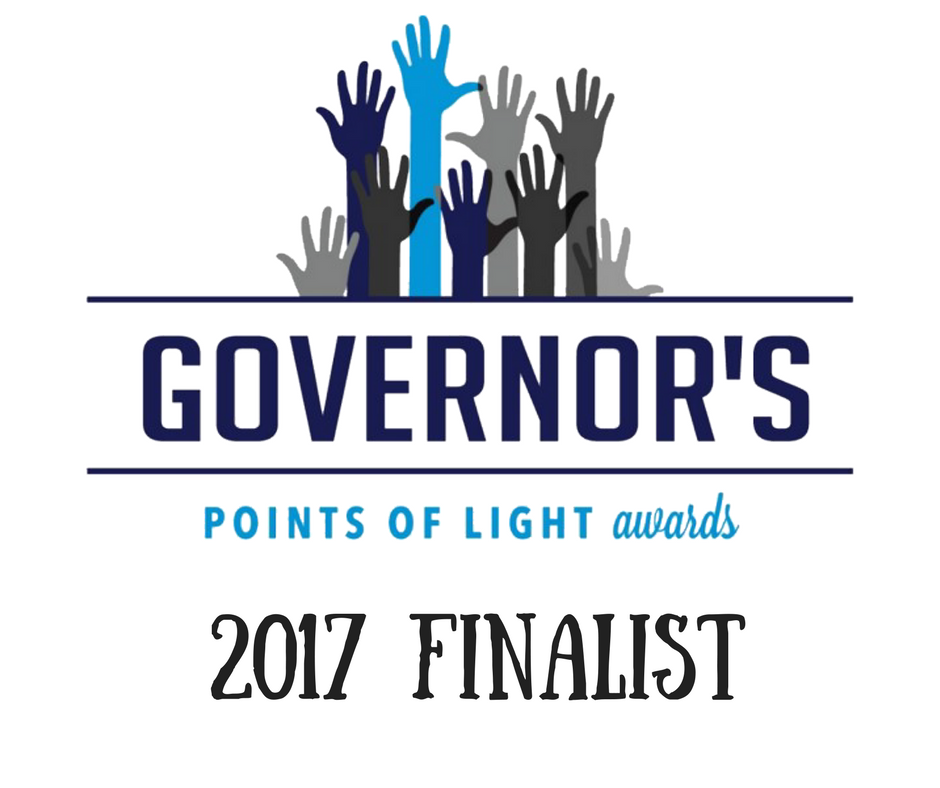 On August 26, Nevada Volunteers, the Governor's Commission on Service, announced their finalists for the 2017 Governor's Points of Light Awards and WE were on that list!
From the Nevada Volunteers website: "The Governor's Points of Light Award Ceremony honors individuals, community-based organizations and businesses for their contribution to communities through volunteer service."
We were specifically nominated in the Corporate and Business Volunteer Program Category for our Good Deeds initiative. We're very grateful to Pam Russell, from Women and Children's Center of the Sierra for nominating us for this prestigious award.
We know it sounds like a line, but we are truly honored to be a finalist for this. Especially when you take a look at who the other finalists are:: JBA Consulting Engineers and Patagonia.
Check out the full list of finalists here.
We'll be heading down to the awards dinner in Las Vegas the first week of October to celebrate volunteerism and meet the other finalists.
Be sure to follow us on Instagram and watch our stories for a behind the scenes peek into our journey.
You might also like these stories: