All the other things we do to build a brand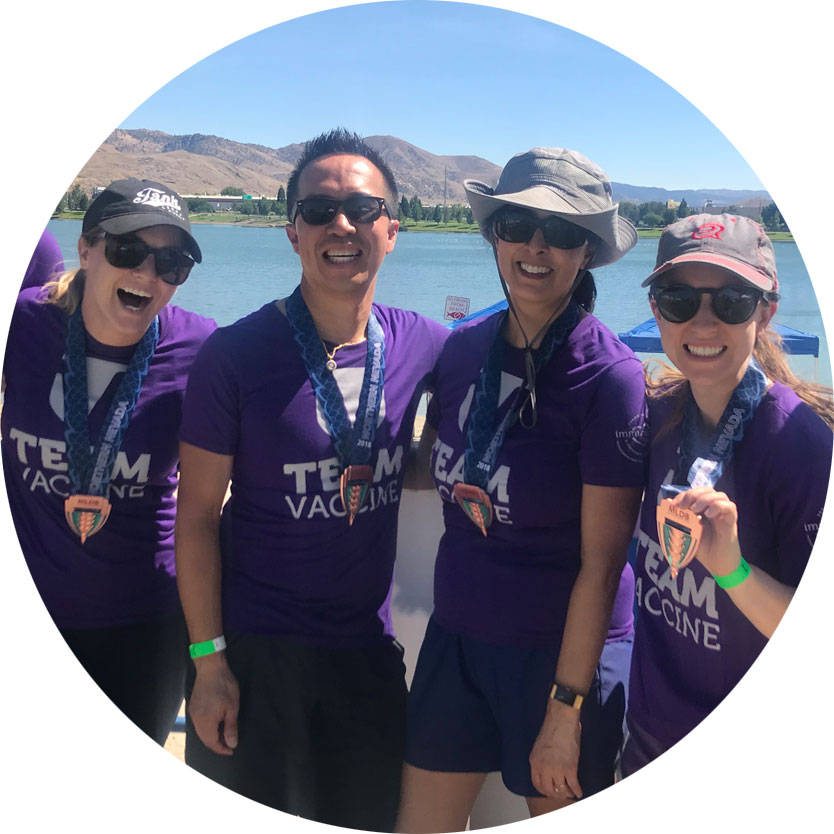 What can we say about our Whatnot? Simply, that it's everything we do that can't be neatly tucked into one of the other various traditional marketing terms. It's the kind of above-and-beyond-the-call-of-duty stuff we do because we love our clients and care about their brands.
A lot.
So when our client is on camera and wardrobe is lacking, we will give them the shirt off our back, and/or the shoes off our feet — and have happily done so in the past. Maybe even a few times. When a bulky, awkward mascot needed to make the rounds at a client event, we have been known to suit up. We've picked out office tile for a remodel, gotten pedicures to calm nerves (that was a tough gig) and even delivered tights to a hotel room. At midnight.
Suffice it to say, we'll pretty much do what it takes as your branding agency to make you look good.