Web, SEO, Marketing, Social Media, Content Development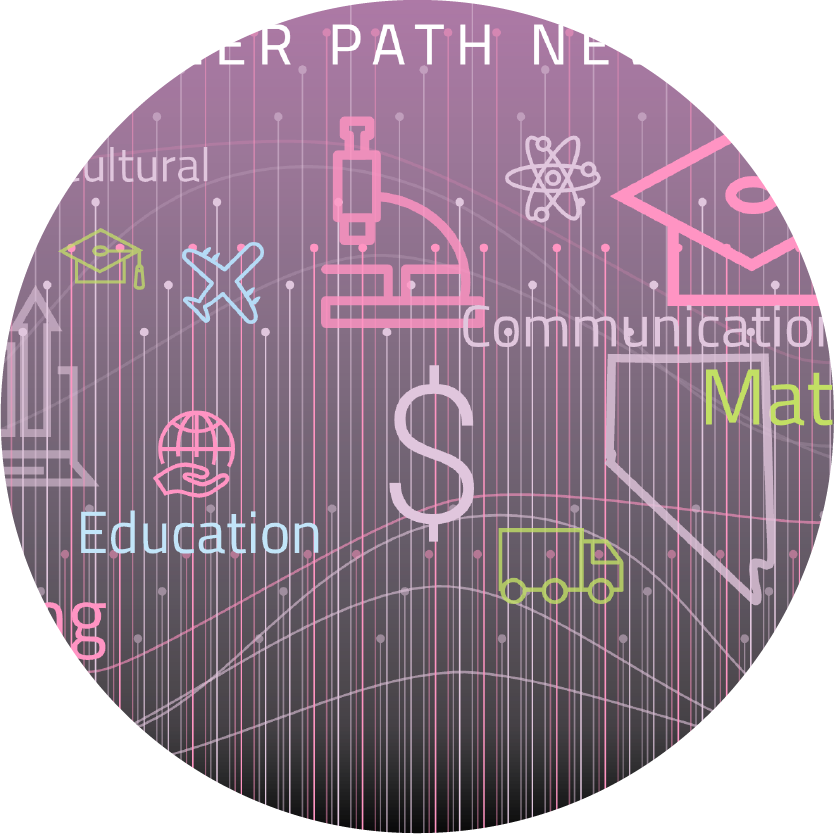 It's all happening online these days. Well, maybe not all of it, but a whole heckuva lot of marketing is living, wheeling and dealing on the Internet. It's our job to maximize those marketing opportunities for our clients with strategic, branded and absolutely magical marketing.
If your customers are on their phones, computers and tablets, we can help you reach them where they work, play and socialize. In addition to interactive, robust, branded websites, we also build interactive, robust and branded social media campaigns and online content and develop search engine optimization programs.
Always driven by strategy and aligned with your brand, digital marketing tools give us yet another vehicle to tell your story effectively.