NCET Expo 2017 Scavenger Hunt Hints
Welcome, Cow Seeker!
Udderly stumped (see what we did there?) and looking for hints? Well because you came to our website, you, our special fact-finding friend, are in luck: We're just going to go ahead and give you ANSWERS!
1. Here's an EG logo.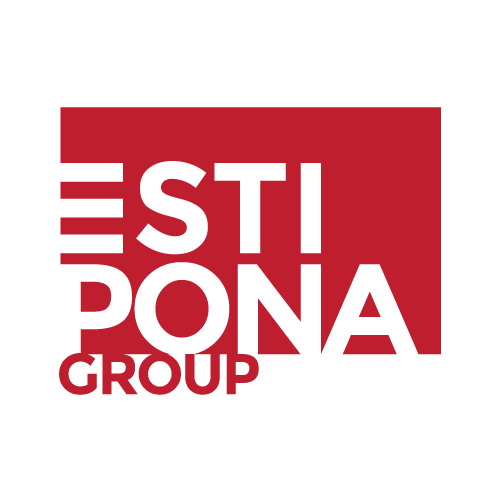 Now go find that same thing on the backdrop of our booth. Easy-peasey Estipona squeezy. Alternatively, if you see someone from Team Estipona, they're likely wearing something sporting our logo. Or working on a computer with our logo. Or dreaming of our logo, so you can totally take a pic of them and we'll imagine the logo in a thought bubble.
2. Dave Archer is literally EVERYWHERE! I'll bet if you look up from your screen right now, he's probably standing right there. Creepy, no? But in the rare event he's not, when you return to the EG table to secure your bovine booty (that's your Cow-in-a-Can, in case you're wondering), we'll hand you a pic of Dave that you can then use to complete this task. Snap a selfie of you caressing Dave (his likeness, obviously), and you're a winner!  
3. The flu bug can be found at the booth working daily to fight the flu bug — Immunize Nevada! Once you find them, ask for a bug. They're literally giving them away. It's the only flu bug you'll want to touch today. Actually, probably in your entire lifetime. (PS Don't forget your flu shot!)
4. If you seriously can't find a brochure or flier you don't understand, dayyum: Our hats are off to you! In that case, pick up any brochure or flier, then when we ask you if you understand it, just give us a dazed look.
5. A state agency designed to grow your business is: The Nevada Department of Business & Industry, of course! Go find them, learn about them, shake their hands and tell them we send our love.
6. Media reps include (but are not limited to):  Cumulus Media – KKOH/KNEV/KBUL/KWYL and bizNEVADA Magazine; but technically, you could also use anyone associated with the media, which includes all advertising agencies, photographers, anyone who writes stuff on a website, and/or your friend who posts cat videos on Facebook (hey, that's social media, right?).
7. Awww, you can't find any exemplary swag? That's because you haven't picked up our magical Cow-in-a-Can yet! So in the meantime, pick up any swag, then come prepared with a haiku dedicated to how much you love that swag. Or just tell us "This swag rocks almost as much as a Cow-in-a-Can." Either option works.