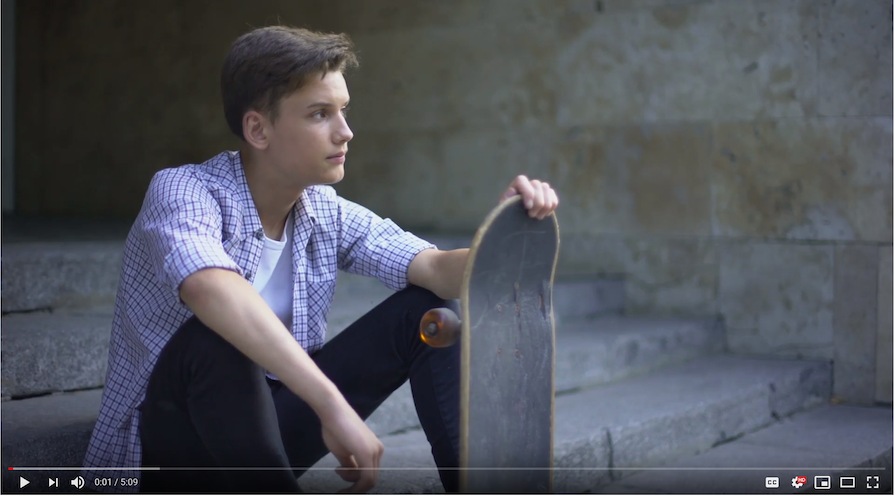 Returning to 777 Sinclair Street (where EG lived before we went virtual), inspired our final two good deeds of #25Years25 Deeds. This should not be a surprise, considering the building now serves as a satellite location for the Children's Cabinet and the home of Redfield Academy, an alternative high school that provides Washoe County students at risk of dropping out of high school with the opportunity to recover credits and work toward graduation.
Good Deed #24 was a literary drive for Redfield Academy and you can read more about it here. What they're doing at Redfield Academy is so incredibly cool that we wanted to make a video about them for Good Deed #25, so we did.
Our intrepid reporter Edward Estipona interviewed some of these inspiring students, teachers and administrators and then the talented Dani Rawson edited it all together into a video that Redfield Academy can use to show off the school to potential students and supporters.
We feel incredibly blessed to have had the opportunity to partner with so many amazing people and organizations over the last year. We're also a bit overwhelmed by how many positive stories there are to tell in this community.
This has inspired us to change things up a bit for 2019. Learn more at www.JustThePositive.com.