You are here
Celebrating 25 Sparkly Years in Business!
In 2018, Estipona Group celebrates 25 years in business. (Yay us! Past awkward early adulthood, well into legal drinking and practically to the age of not getting charged extra for car insurance.)
And while according to Hallmark, the traditional gift for the 25th year is silver, it's like, really expensive.
Instead of getting silver Macs, we're crafting some shiny prose to reflect on the people, places and things that helped us get to year 25. So, grab your parasol and join us on this stroll down memory lane.
Edward Estipona, President of the Estipona Group, talks takeaways after spending the last year reminiscing about 25 years in business. 
Perhaps never before has a gym membership been so valuable.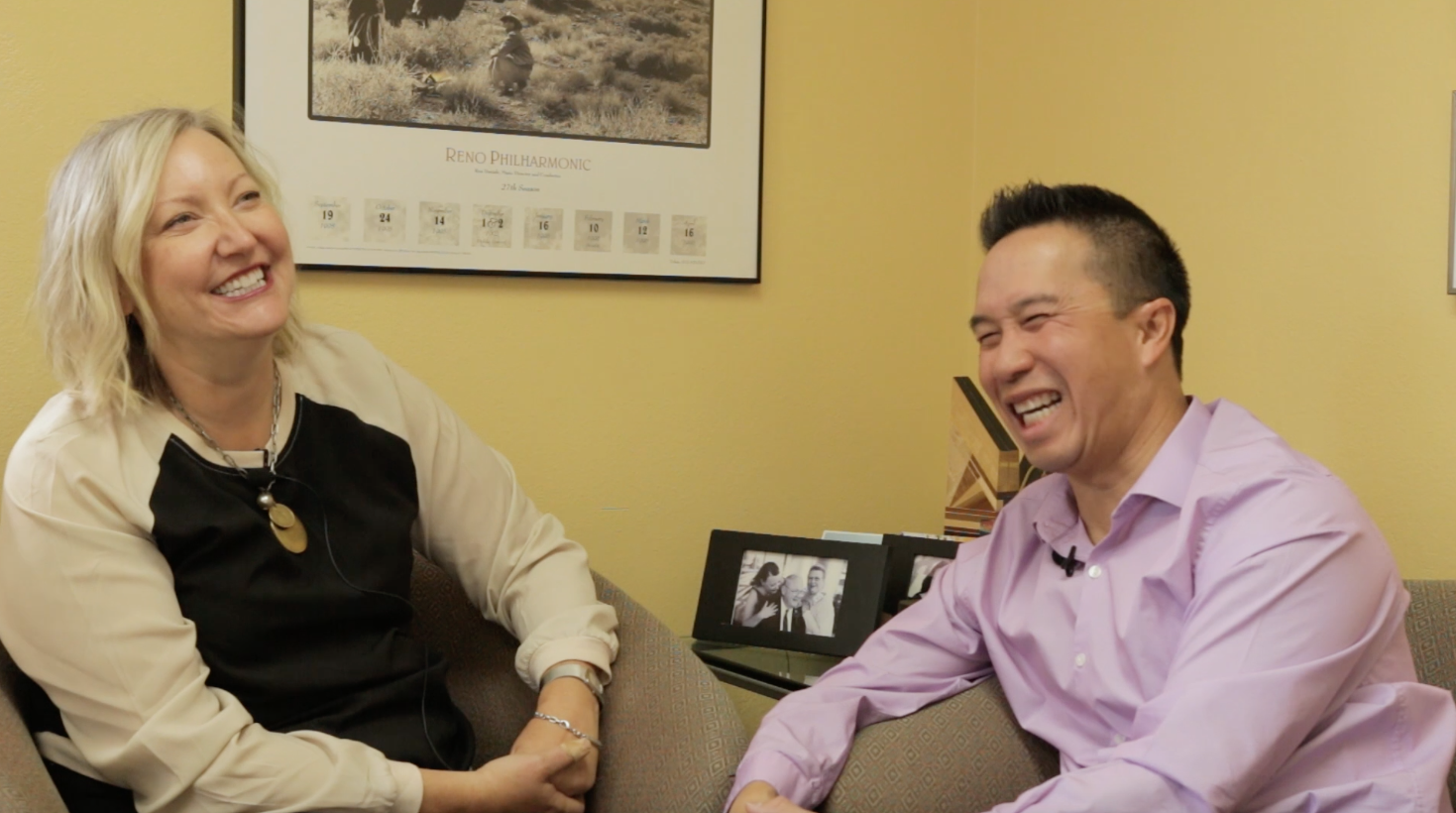 Remember that time we put former Reno Phil conductor Barry Jekowsky in a white disco suit à la John Travolta in Saturday Night Fever?  Francine Burge does.