Should it matter to you that this agency was founded 30 years ago?
Yes, here's why: Helping businesses solve communications challenges is not simple. If you don't do it well, if you're not effective, if you don't adapt, evolve and innovate, you won't last. Find out how our creative marketing agency continues to get it right for our roster of health care, government, education and public service clients.

Read our story.
Helping caregivers focus on care
It's true, we're not curing cancer here at Estipona Group, but the work we do for our healthcare partners helps them do their vital work better. We educate people about health issues and available services, drive people in need to the places that can help, and solicit funds so our partners can continue to save lives, prevent disease, and improve quality of life. (And when one of those partners is the Nevada Cancer Coalition, curing cancer isn't off the table.)
What is DEI in advertising?
There is not a simple answer when it comes to embodying diversity, equity, inclusion and accessibility in marketing. As marketing experts, we believe our role in this space is to help guide our client partners in creating inclusive and representative communication.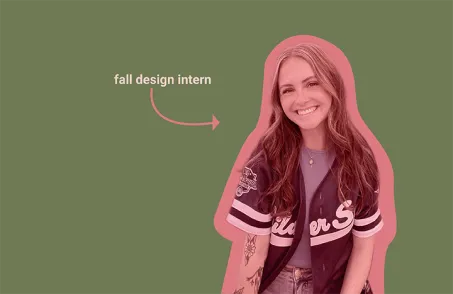 Exciting news, we recently welcomed a new Estipony to the team! Michala Matovina is our fall design intern, a soon-to-be Graphic Design graduate, self-described bookworm and loving plant parent. She gallops onto the scene (see what we did there?)…