Challenge: We figure our clients and friends deserve nice things. Thoughtful things. Sentimental, warm fuzzy things to remind them that we appreciate them. So, we made them a cookbook.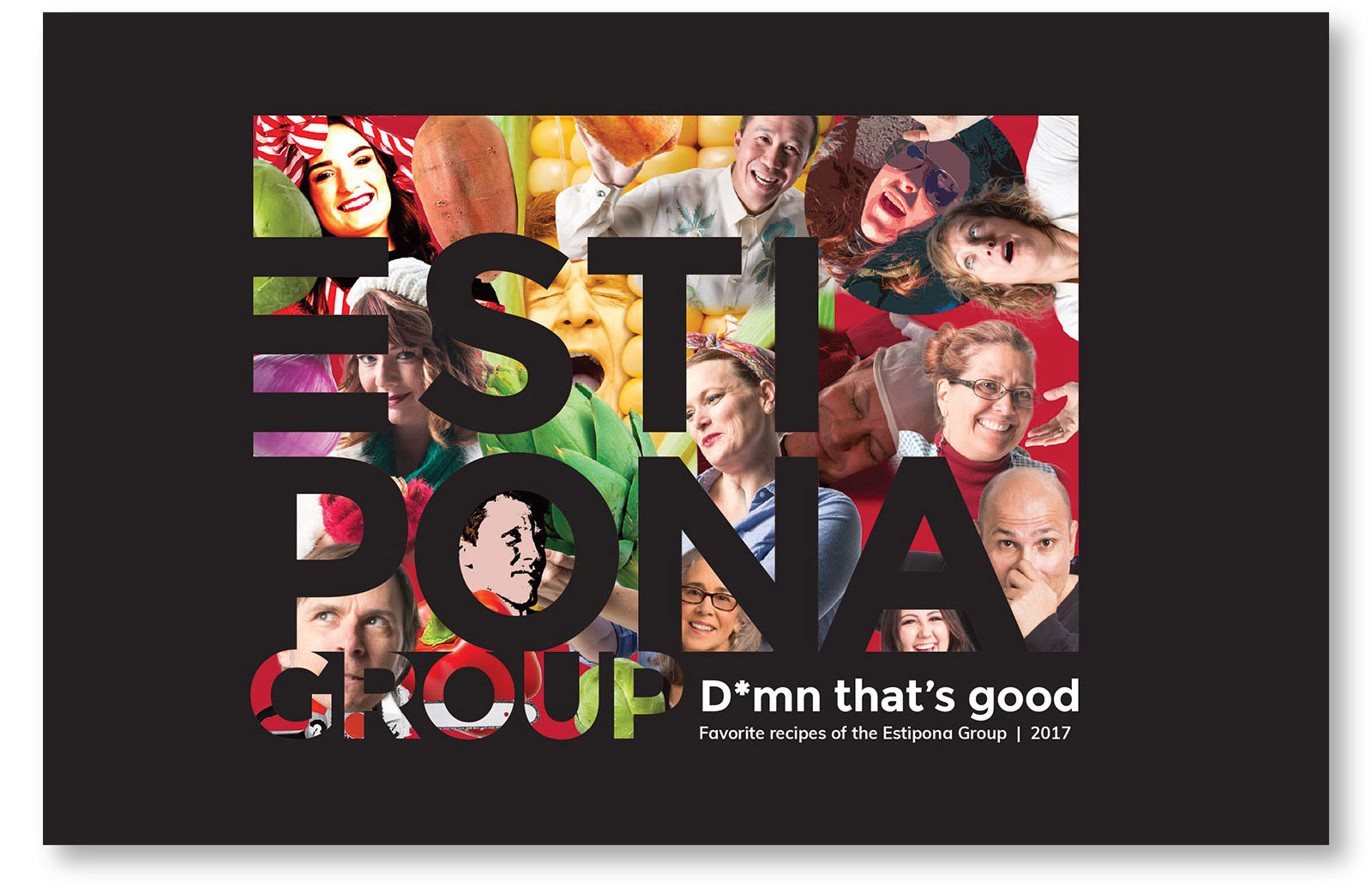 "D*mn that's good" complies some of the favorite recipes of Estipona Group teammates and puts them in one handy little, thumbable booklet. So handy you could put it in your pocket (if you have awkwardly large pockets)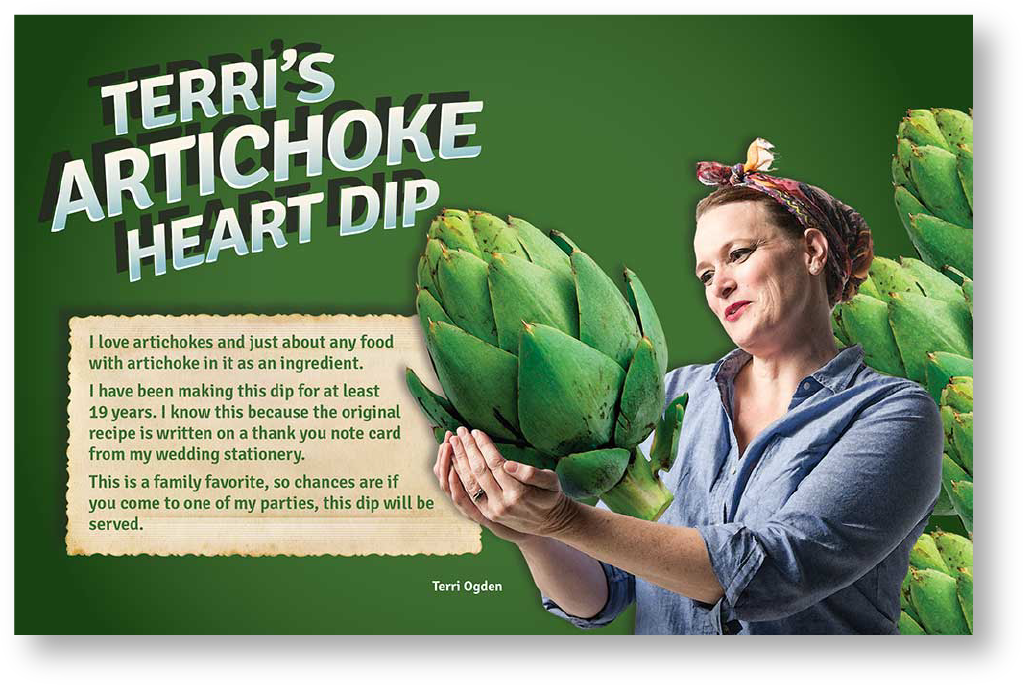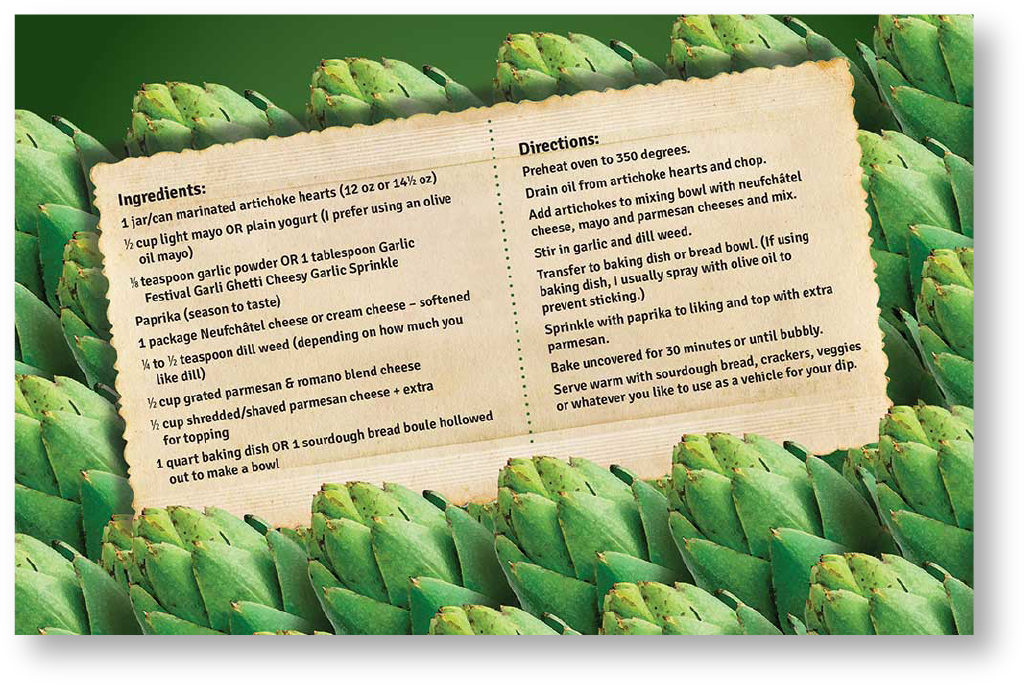 Approach: There are a lot of really beautiful, elegant tabletop cookbooks. This is not one of them. While some cookbooks utter, "We have impeccable taste and style," this little book screams "These people are cra cra!"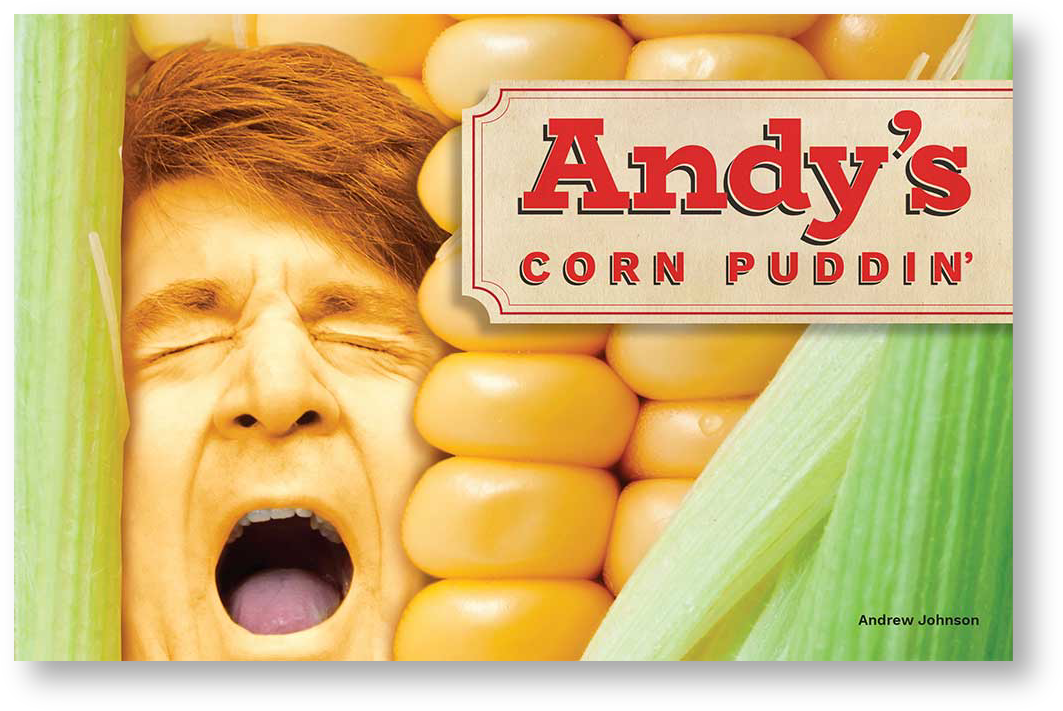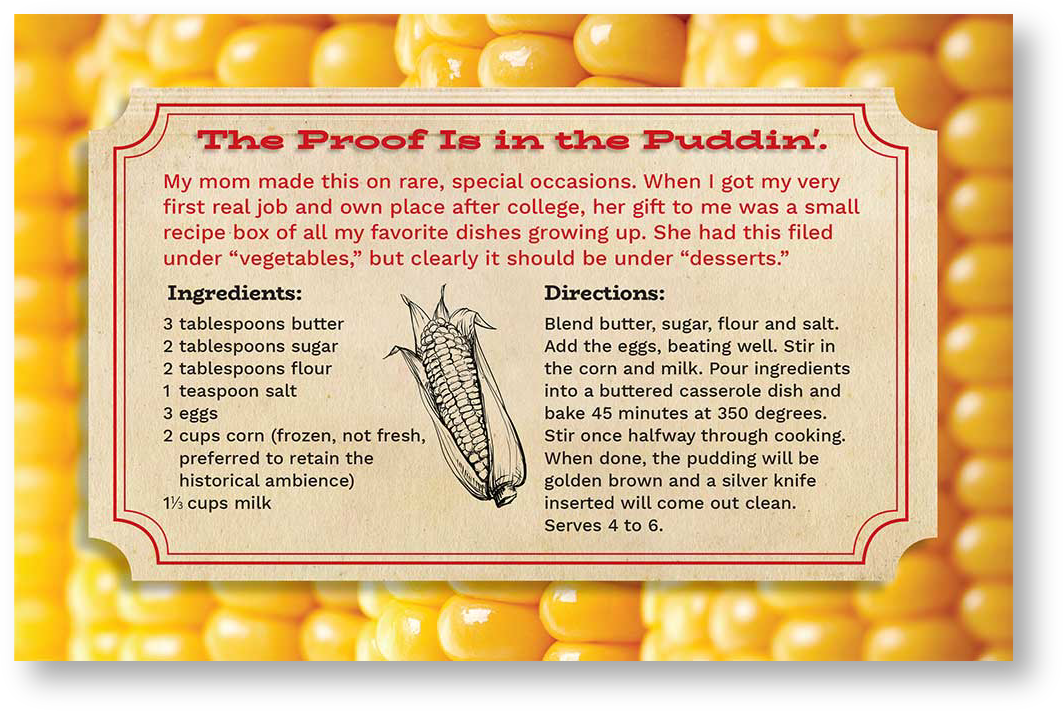 Tactics: Once we got the idea to develop a cookbook that reflected our tastes and personalities, we went all in. We made the boss get inside a Chinese takeout container. We had to hunt down humongous artichokes and Brussels sprouts. And yes, some team members were hurt in the making of this cookbook. Heck, we nearly drowned a man in curry!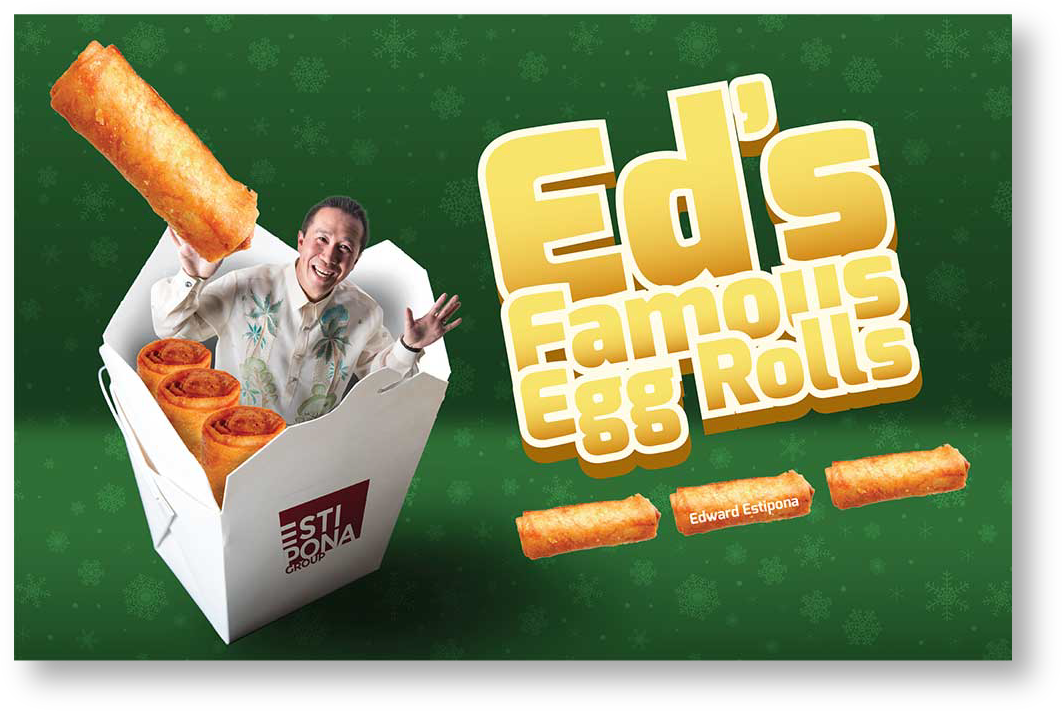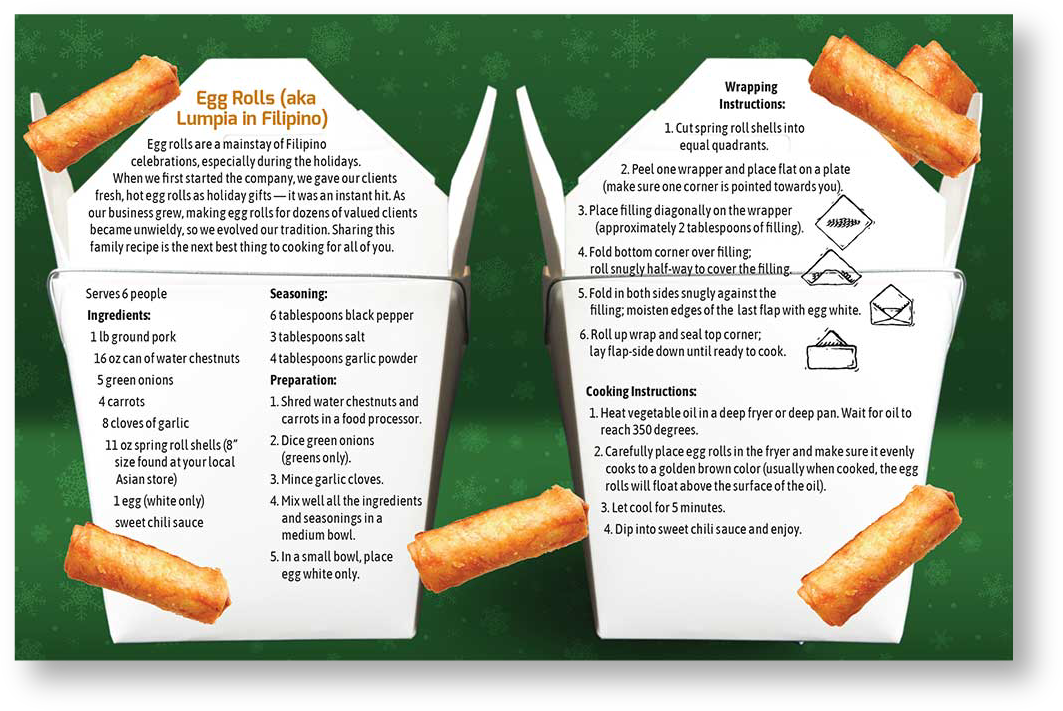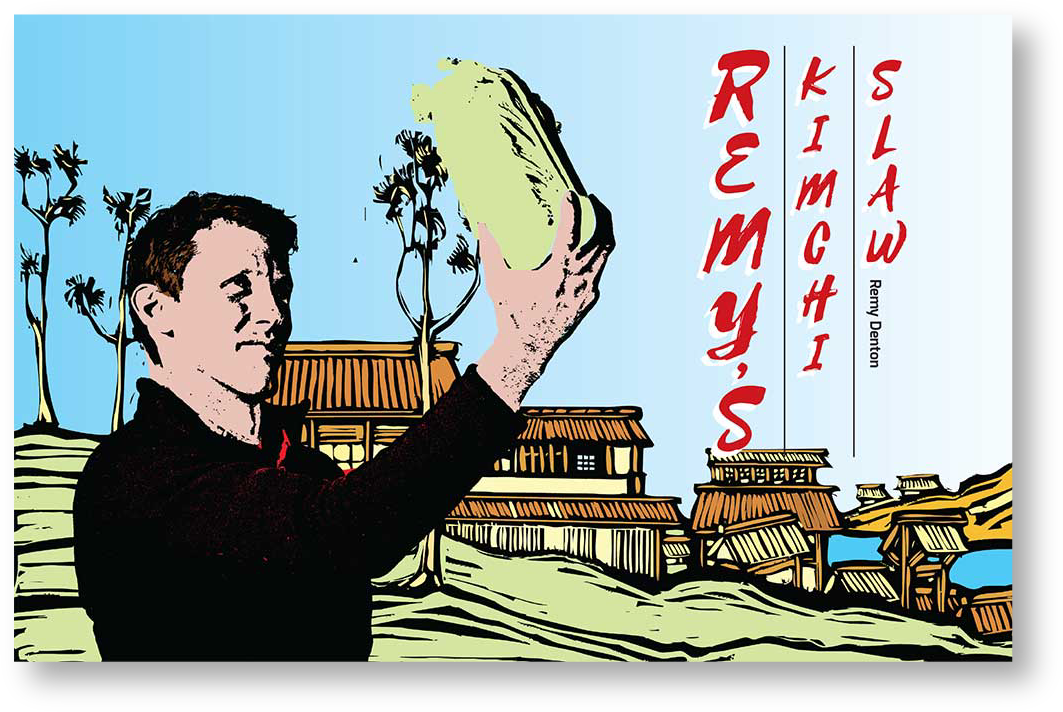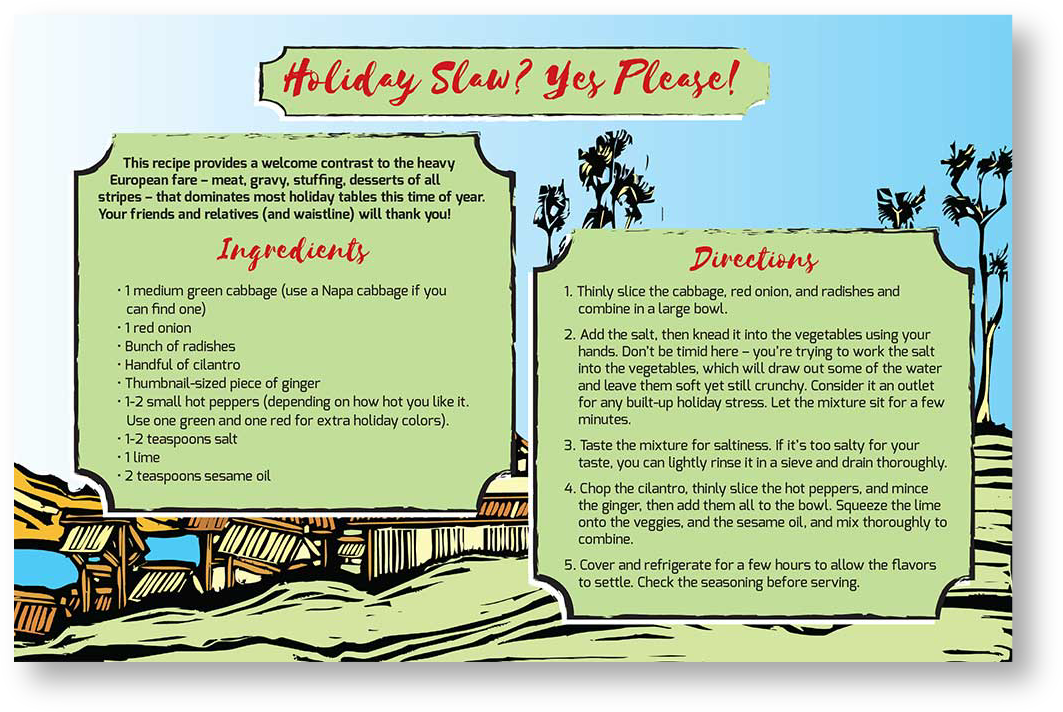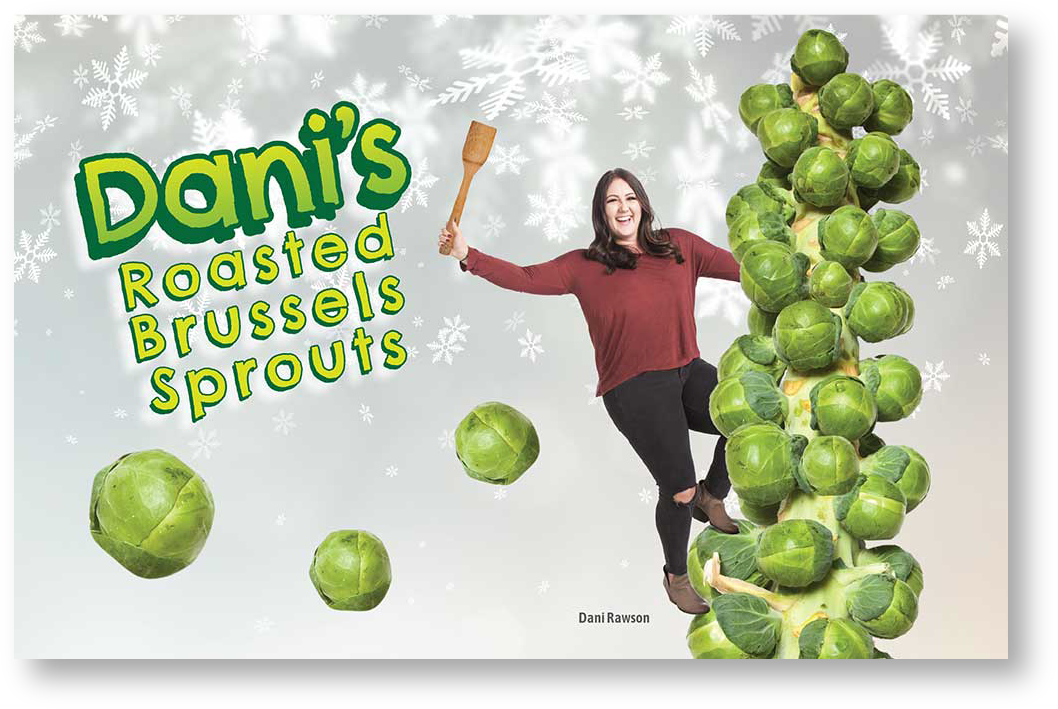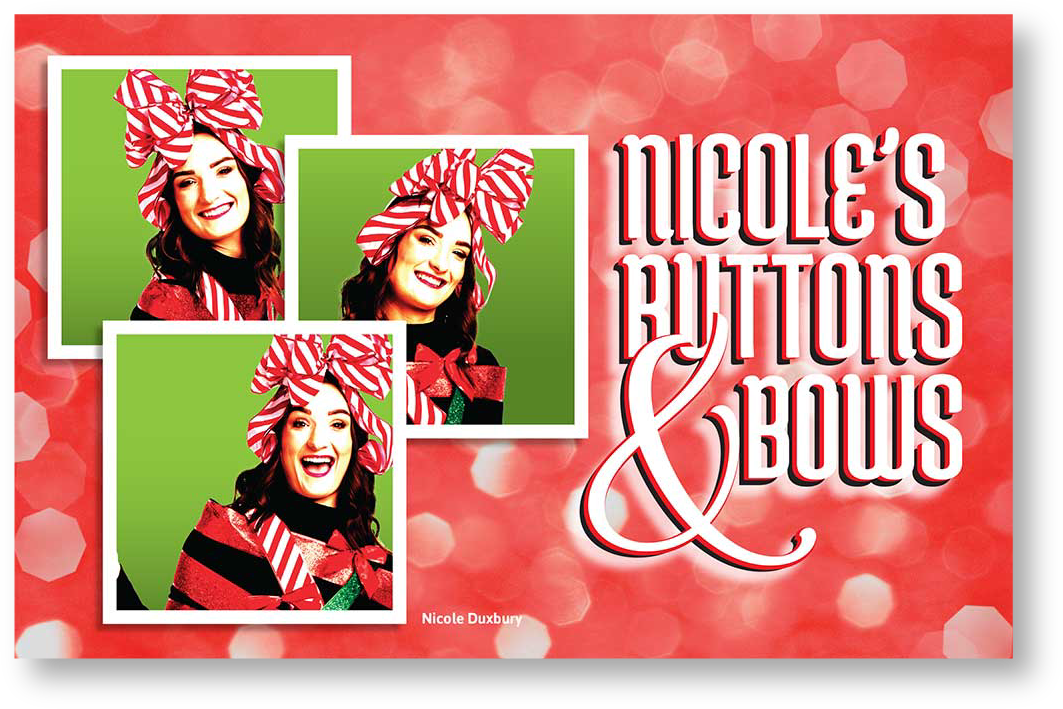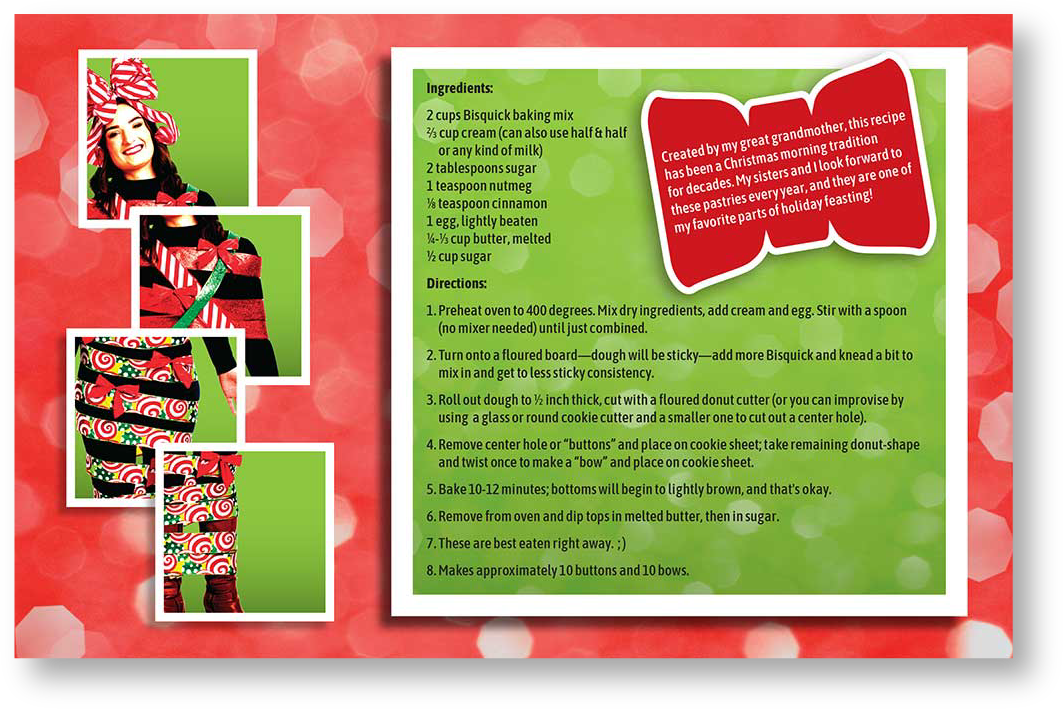 Results
Full bellies
Happy taste buds
Chuckles
New found appreciation for Jello